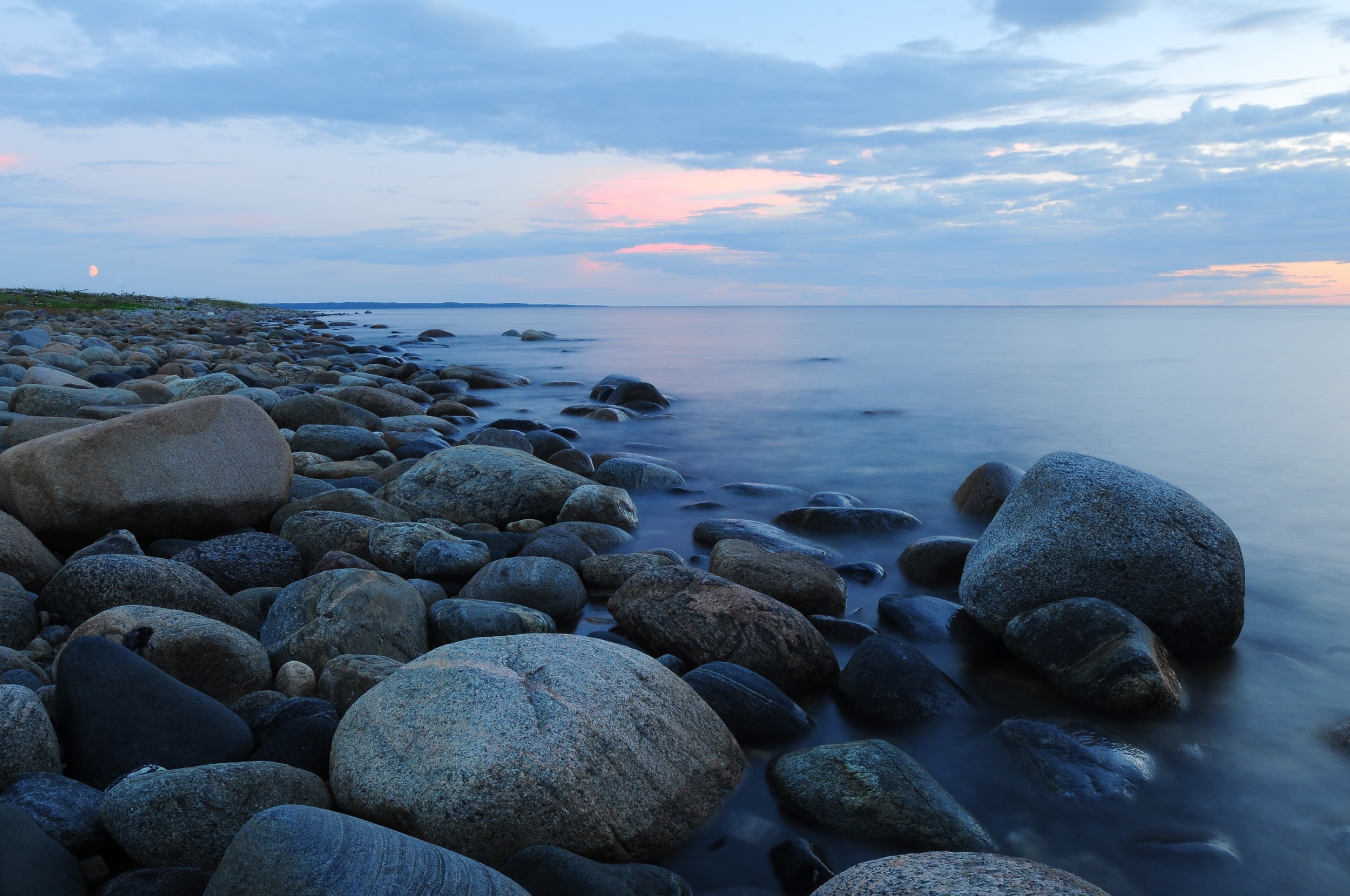 Helping clients imagine their financial future.
For clients considering a divorce and concerned about their financial future…
We will guide your clients through the unique financial challenges and decisions encountered during the divorce process.
A Certified Divorce Financial Analyst can help your clients reduce their financial stress while setting realistic expectations. It's important to know the real cost of divorce and to develop a realistic picture of their financial situation going forward.
We provide expert financial advice as it relates to the division of marital income, assets and debt pursuant to a divorce. In a time of stress and emotional upheaval, we will bring financial clarity through the use of easy to grasp concepts, charts, graphs and examples.
We offer clear and simple advice specific to your client's needs and comfort level.
Supplementing the work of family law practitioners and divorce mediators.
Our goal is to help others make well-informed decisions by educating the client and presenting options with an eye on the future. It's fairly typical for one spouse to have handled all of the finances during a marriage, leaving the other spouse at a disadvantage, thereby making our service a much needed component of the divorce process.
We can work in a collaborative fashion or be a resource to you as needed, doing the work in the background.
Tax Diversification
After-Tax Review of Cash Flow
After-Tax Review of Assets
Tax Treatment and Penalties
Financial Organization
Review of Cash Flow
Division of Assets
Spousal Support
Child Support
Marital Home Ideas
Scott Birmingham
Scott decided to focus BYB Financial Coach, LLC on guiding couples and individuals through the unique financial challenges of a divorce after discovering how little support there was in this area during his own divorce. Scott has 20 years experience in financial services with the highest credentials in the industry.
CFP® (Certified Financial Planner)
CDFA® (Certified Divorce Financial Analyst)
ChFC (Chartered Financial Consultant)
CAP (Chartered Advisor in Philanthropy)
CLU (Chartered Life Underwriter)